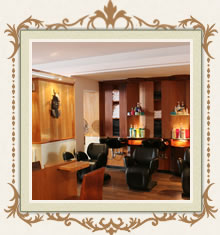 Metropolis Hairdressing in Kingston Upon Thames, Surrey, is an elegant yet inviting salon experience with a boutique feel. Amongst thousands of UK salons, Metropolis was voted Best Independent Salon by the Fellowship for British Hairdressing
Metropolis is fanatical about giving each client customised style and personal attention. We take the time to give you the perfect hairstyle and colour. You're guaranteed to feel pampered and happy at every visit and walk out with beautiful hair you can replicate at home.
Robert Masciave became well known for his technical excellence combined with extraordinary vision and endless creativity.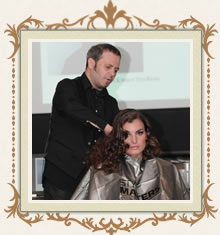 The Masciave Hair Academy in Kingston upon Thames is a training environment for people serious about hair. We offer programmes for new stylists, experienced stylists, and leadership courses for salon owners.